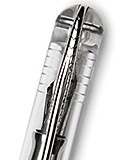 The new Avatar in colored Demo version


A

VATAR UR

D

EMO
The word Avatar, in Sanskrit,
means "appearance, descent".
In the virtual word, an Avatar is the alter ego
that represents the real person.
Pineider choosed this name hoping that
the Avatar pen could become the alter ego
and the lifetime companion
for the customers who will buy them.
Pineider changed the world of writing in 2019 with Avatar's new "ultraresin" material, which solved the problem of accidental breakage, also resembling celluloid.
A year later, they presented the transparent version, which uses an even more evolved formula of the same material.
All pens also have an ink indicator: very convenient to check the level and avoid running out of ink!
Here are the colours:





Steel central band, rhodium plated, that depicts Florence's skyline and the Pineider logo.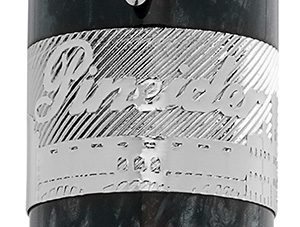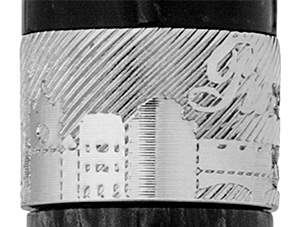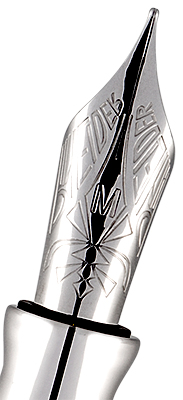 Steel nib, rhodium plated, available as F or M, decorated with the name Pineider, in Futurism style.
The marine steel clip is a stylized quill, ethernal symbol of writing; it features a sophisticated compensation mechanism and a wide spring range with allows use with any kind of material and thickness.
The Avatar UltraResin was built following the GlueLess technology rules: it was assembled without using a single drop of glue, thanks to the 3D engineering and high precision manufacturing.
Really a technological puzzle, where all components precisely fit each other by simple framed parts.