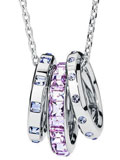 Collane con charms ad anello


C

OLLANE
Brosway necklaces of Enchants and Dare collections, made with a steel chain (or pvd rose gold) and small ring charms.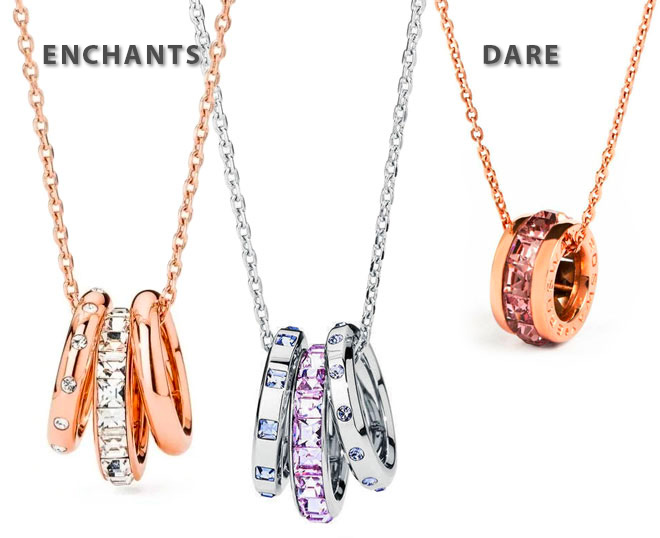 The series Enchants necklaces are 76 cm. long, and have 3 small rings pendent, enriched by Svarovski crystals. Silver or rose gold.
The Dare necklace is 46 cm. long, made in rose gold steel, with a small charm-ring, enriched by Swarovski amethysts.
Our order form will calculate the shipping costs, which depend on weight, destination and carrier or mail.