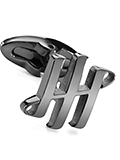 The Montegrappa cufflinks feature the exclusive M ambigram


A

MBIGRAM CUFFLINKS
What is an Ambigram?
The ambigram is a word, or a calligraphic design,
that -into the selfsame set of curves-
manages to give two different readings,
or the same one,
rotating the design, or mirroring, or other.
The creativity and elegance of Montegrappa pens now extends into a collection of distinguished, deluxe cufflinks that reveal in the wearer an attentiveness to detail and a passion for Italian elegance.
If clothing should tell the story of a man, may these provide the punctuation.
The decorative element of these cufflinks is a rotational ambigram, because you can read the same M letter both straight or upside down.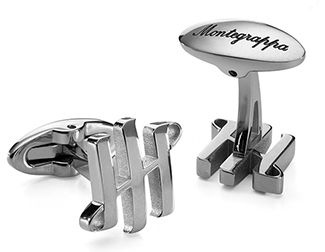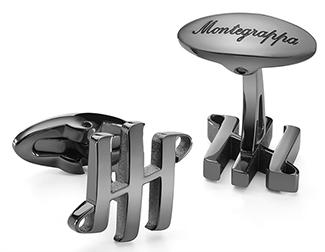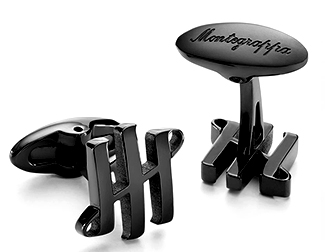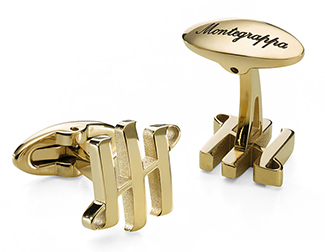 Our order form will calculate the shipping costs, which depend on weight, destination and carrier or mail.