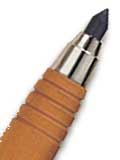 The colored wood pencils by Columbus


T

ORPEDO
TORPEDO is the large size pencil made by Columbus with colored wood. It uses 5.60 mm. leads.

The basic model is available in several colors: mahogany, black, natural, red, blue, green, yellow.


TORPEDO DESIGN is more rounded, available in black or natural wood only.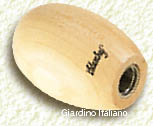 A funny egg-shaped lead sharpener is a perfect accessory
TORPEDO MAXI is longer, with aluminium body (sharpener in the end) and long rubber holding grip.

TORPEDO PLUS GIFT PACKAGE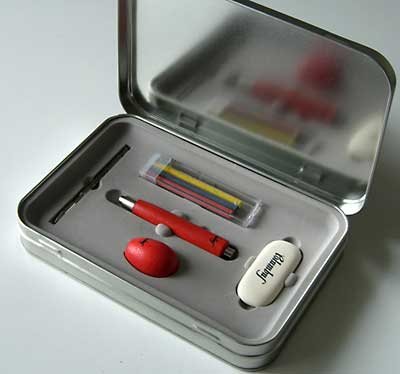 The metal box, marked with Columbus logo, spring locked, includes:
* colored wood pencil (red, yellow, blue, orange, black, pink, green, brown)
* colored lead sharpener
* one box of colored leads
* one eraser
* one special refill for converting your pencil in a ballpen