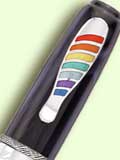 Peace's rainbow colors and the dove - universal symbols of peace


P

EACE
Peace = a state of harmony, absence of war and conflicts.
Marlen wishes the end of all the international conflicts with the launch of this wonderful numbered edition.
The collection reproduces the colours of the rainbow and the peace dove, widely known as the symbols for peace and prosperity


Fountain pens and rollerballs, in resin, silver and enamel.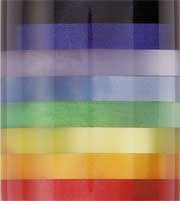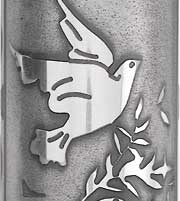 Cap and body in black resin, with small colored pearly resin rings, put to design a peace rainbow.
The same colours are enamelled also in the clip.
The central silver band of the body is engraved with a peace dove and a olive branch, symbols of peace.
Piston filling system, steel nib.