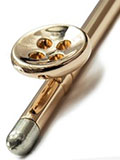 The buttonhole's pen that writes with no inl or refills - from Forever series


B

OUTONNIERE
Dimensions:
Length cm. 6
Diameter cm. 0,4
Weight gr. 12
The buttonhole: a simple but powerful detail, thanks to its simplicity it can change a whole look.
Botonniere is the pen for buttonhole. A writing accessory to wear.
Made in Young version, with painted metal in several colors, satin finished, (powder blue, mustard yellow, olive green, red), or in Luxury version, gold plated, rose-gold plated, or palladium plated.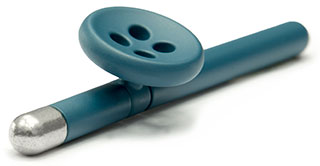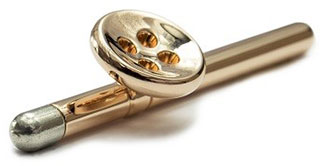 Designed by Sergio Mori , it features a small metal body, hidden by the jacket revers, the Ethergraf® tip, that does not stain fabrics because it writes only on the paper, BOUTONNIERE is an accessory designed to make its mark on every occasion (literally!)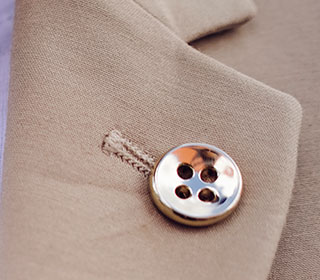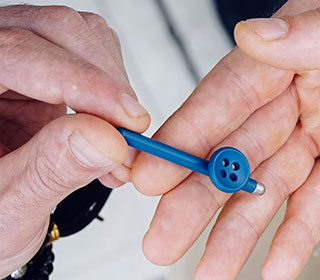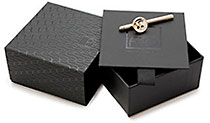 The ETHERGRAF® tip
microscopically "scratches" paper
oxidizing it and leaving a light but indelible stretch.
Due to its porosity, the common paper - that is
the cellulose not trated paper (formed by
vegetable fibers bonded through a process
that is called "felting")-
is in fact a material which perfectly reacts
to the passage of the metal tip.
The smallish Boutonniere pen is packed in a classy black cardboard box.
Description
Color
Version
Price €
Boutonniere Young - the buttonhole pen
Sold out
Boutonniere Luxury - the buttonhole pen
gold
Sold out
Our order form will calculate the shipping costs, which depend on weight, destination and carrier or mail.