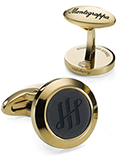 The Montegrappa cufflinks in classic version featuring the exclusive M ambigram


C

LASSICO

A

MBIGRAM - CUFFLINKS
What is an Ambigram?
The ambigram is a word, or a calligraphic design,
that -into the selfsame set of curves-
manages to give two different readings,
or the same one,
rotating the design, or mirroring, or other.
The classicity of the round model (Classico) joined the exclusivity of the Montegrappa ambigram in these distinguished, deluxe cufflinks that reveal in the wearer an attentiveness to detail and a passion for Italian elegance.
If clothing should tell the story of a man, may these provide the punctuation.
The decorative element of these cufflinks is a rotational ambigram, because you can read the same M letter both straight or upside down.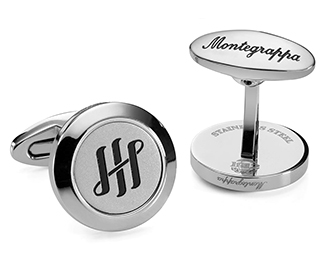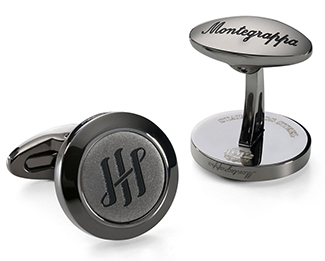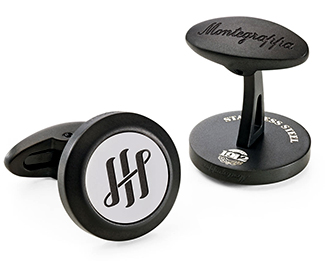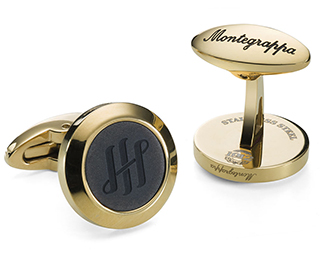 Description
Color
Version
Price €
Classico Ambigram - steel cufflinks
€ 120.00
Classico Ambigram - steel cufflinks IP gun metal
€ 128.00
Classico Ambigram cufflinks - IP black and steel
€ 123.00
Classico Ambigram - steel cufflinks IP gold
Sold out
Our order form will calculate the shipping costs, which depend on weight, destination and carrier or mail.