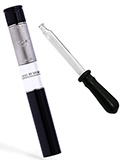 Visconti travel inkpot: definitely a classic since more than 20 years


T

RAVEL INKPOT
Travel inkpots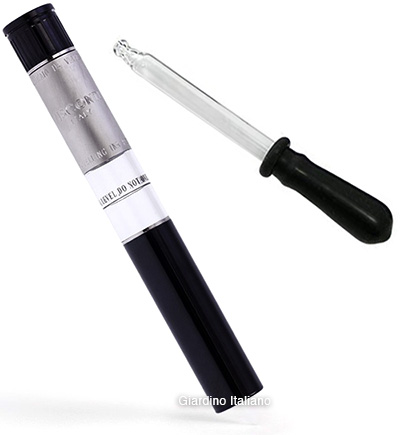 Patented by Visconti more than 20 years ago, this unique accessory allows you to travel anywhere with a huge ink supply.
You can fill your fountain pen without even the grip section touching the ink. You get full utility of 100% of the ink inside ink pot.
In all the models, a flexible rubber adapts to nearly all the fountain pens in the market. You can even fill the converter pens.
It comes with a dropper to make the filling easier.
Description
Color
Version
Price €
Our order form will calculate the shipping costs, which depend on weight, destination and carrier or mail.