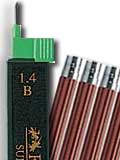 Faber-Castell's quality pencils and leads


R

EFILLS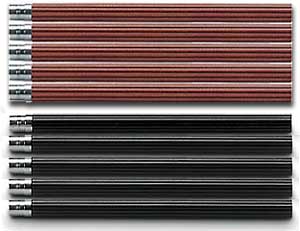 Emotion mechanical pencils are 1.4 mm. size and are always perfect and ready to write.

The Graf von Faber-Castell Perfect Pencil (platinum plated or sterling silver), can be completed with 5 spare pocket pencils, of the proper length for the pencil extender.


Our order form calculates the shipping costs, which depend on weight, destination and carrier or mail.