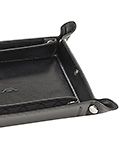 Genuine Italian leather, soft and smooth





V

ALET TRAY
Genuine Italian black leather for this Visconti valet tray with four buttons at corners and two small pockets at sides for dividing small objects.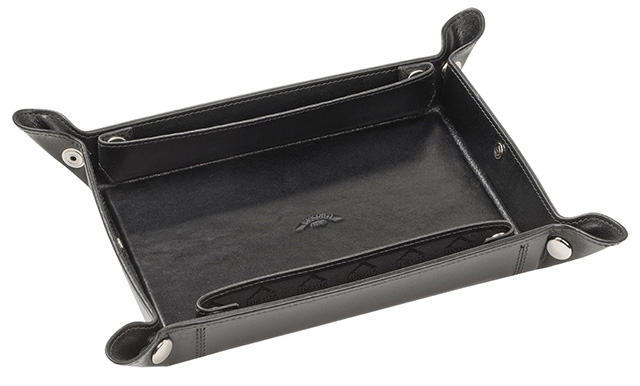 Dimensions: mm. 125 x 185.
Special offer - valid until stock availability.
Description
Color
Version
Price €
119 - valet tray - Special Offer
Sold out
Our order form will calculate the shipping costs, which depend on weight, destination and carrier or mail.