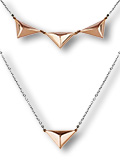 Stainless steel and IP rose gold with rock spirit





R

OCKERS NECKLACES
Breil's Rockers collection combines rock and glam in jewels with powerful character.
Women's steel necklaces with triangular pyramid studs in rose gold IP steel.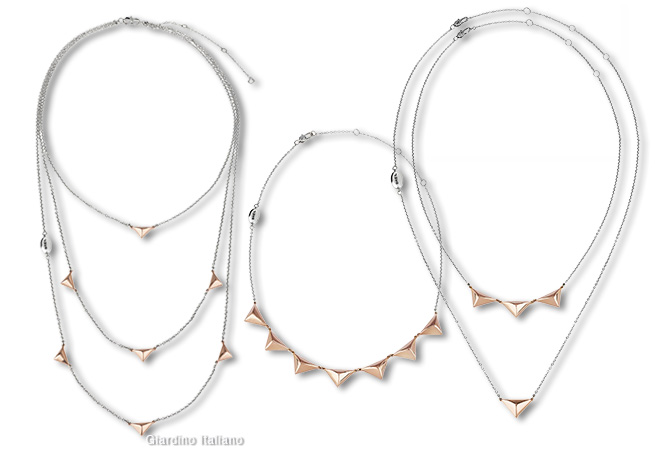 Model with 3 strands and 7 studs and a single clasp, with adjustable chain. Length of the single wires at minimum: cm. 39 - 49 - 57. Extendable up to 9 cm. more.
Model with 1 strand and 7 studs, max length 48 cm, adjustable to 45, 42 and 39 cm.
Model with 2 independent strands with 4 studs; each strand has its own clasp and adjustment chain. Length of the strands: cm. 69 and 54, adjustable.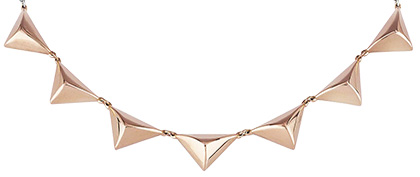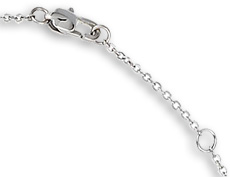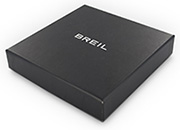 The Breil jewels are packed in their nice black cardboard box.
Description
Color
Version
Price €
Rockers necklace at 1 string - Special Offer
Sold out
Rockers necklace at 2 strings - Special Offer
70
€ 44.00
Rockers necklace at 3 strings - Special Offer
70
€ 35.00
Our order form will calculate the shipping costs, which depend on weight, destination and carrier or mail.