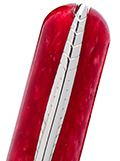 The new Pineider pen, in pearly and variegated resin


A

VATAR
The word Avatar, in Sanskrit, means "appearance, descent". In the virtual word, an Avatar is the alter ego that represents the real person.
Pineider choosed this name hoping that the Avatar pen could become the alter ego and the lifetime companion for the customers who will buy them.
Cap and body are made with pure resin, in 4 vibrant colors: Saffron yellow, Pacific blue, Lipstick red, Coal grey.




Steel central band, rhodium plated, that depicts Florence's skyline and the Pineider logo.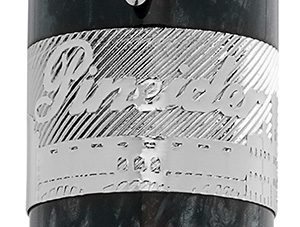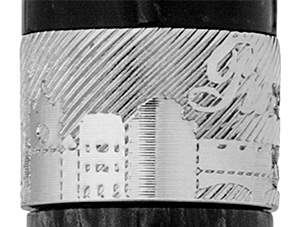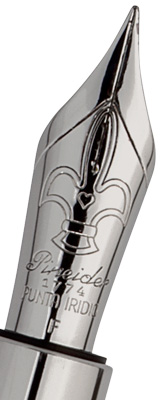 Steel nib, rhodium plated, available as F, M, B, decorated with Florence's lily, symbol of the city, and with Pineider 1774 (year of foundation).
The steel clip is a stylized quill, ethernal symbol of writing; it features a sophisticated compensation mechanism and a wide spring range with allows use with any kind of material and thickness.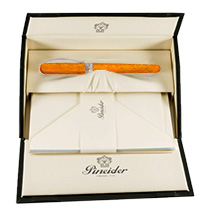 Avatar comes in a stunning escritoire-box, with Pineider paper and envelopes.
Description
Color
Version
Price €
Our order form will calculate the shipping costs, which depend on weight, destination and carrier or mail.