Small zipped case for pens and pencils


Z

IPPED PENCASE
The new Visconti's collection of leather goods is completely made in Italy, with exquisite leather craftsmanship of Tuscany, premium quality leather and classy designs.
This small case is made of premium boarded cowhide leather, water-resistant and scratchproof, highly durable and resistant, in 4 colors: black, bkue, gray and cognac.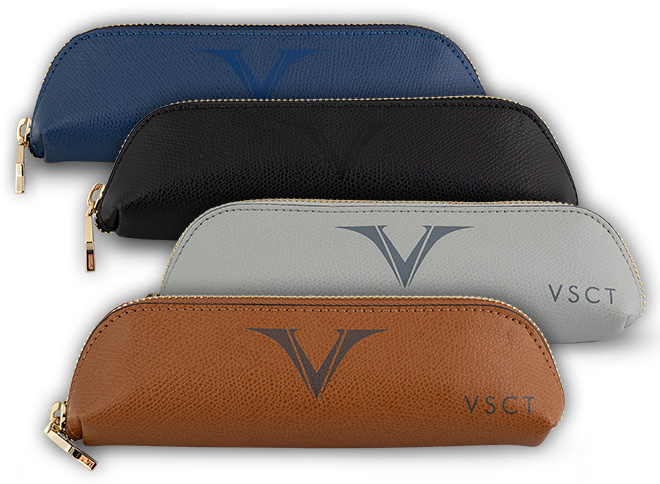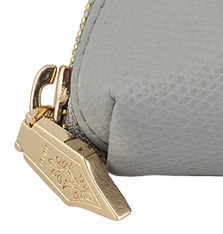 The Visconti's official logo and its acronym, VSCT, which is the collection's name, are printed tone on tone.
Golden zip with a dedicated zipper puller, nib-shaped.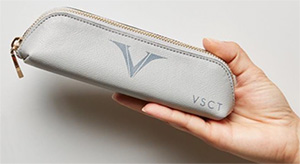 Dimensions: mm. 200 x 50 x 60
Description
Color
Version
Price €
Our order form will calculate the shipping costs, which depend on weight, destination and carrier or mail.