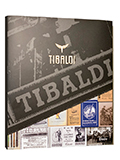 The book tells the history of Tibaldi from 1916 to 2007





L

IBRO

T

IBALDI
The history of the Tibaldi Company told through the story of the people who built and made it, and the pens that were designed, built and used.
Divided into two sections: from 1916 to 2004 (foundation, development, change of ownership and decay) and from 2004 to 2007 (Montegrappa ownership and management).
Size: cm. 26 x 29
116 colour pages
Many photos, both vintage and modern, of pens and illustrations taken from vintage catalogues and advertising material.
Text only in Italian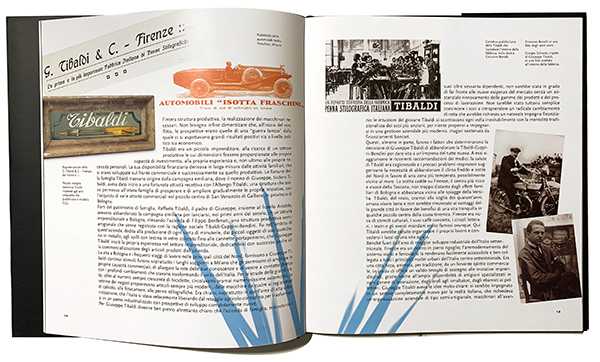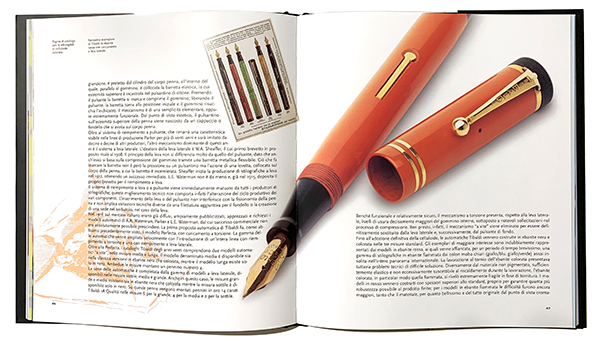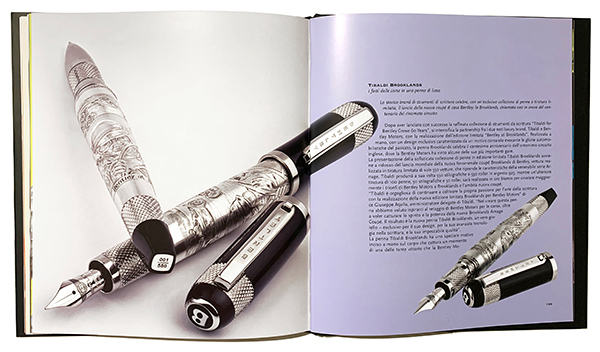 Description
Color
Version
Price €
Our order form will calculate the shipping costs, which depend on weight, destination and carrier or mail.