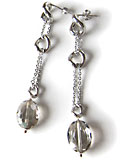 Drop earrings with smoky quartz charms


G

ROUMETTE EARRINGS
Drop earrings made in palladium plated steel and faceted smoky quartz gems.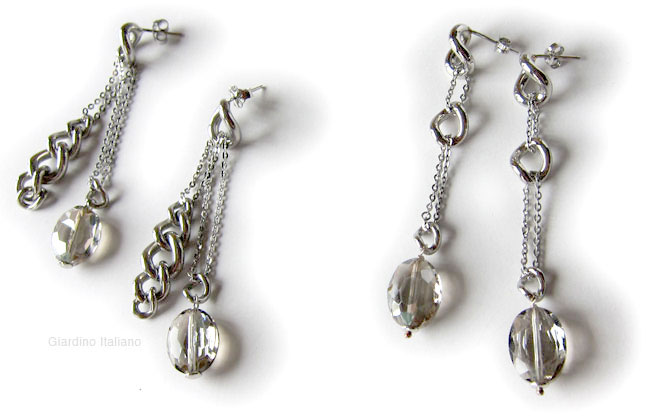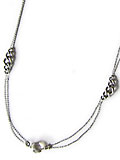 Groumette
series
includes also
long or short
necklaces

The smoky quartz is a transparent gem, that may be colored from transparent dusty-gray (like those in these necklaces) to even brown-black; it's a bright gem though, a variety of of quartz.
The thin "forzatina" chain let the gems dangle, translucent and bright, but not flashy.

Links of Groumette chain enriches both the models.
In the double pendant model, one of the pendant ends with a 5-links Groumette chain.

Total length: cm. 7,5
Zoppini earrings come in their white cardboard box.
Until stock availability
Description
Color
Version
Price €
Groumette - earrings with double pendents quartz and chain - Special Offer
55
€ 19.50
Groumette - earrings with smoky quartz gem - one pendent- Special Offer
Sold out
Our order form calculates the shipping costs, which depend on weight, destination and carrier or mail.